Dr. Jordi Xavier Rodriguez was born in Barcelona, Spain and is a graduate of the University of Puerto Rico, School of Dentistry, accredited by the American Dental Association.  
Upon graduating  he joined the U.S. Army Dental Corps as a dental officer with the rank of captain, and entered a one year Advanced  Education in General Dentistry residency. There he interacted with multiple  specialists, exposing him to advanced dental procedures.
Explore Florida!
Rainbow Springs State Park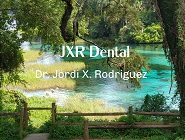 Dunnellon, FL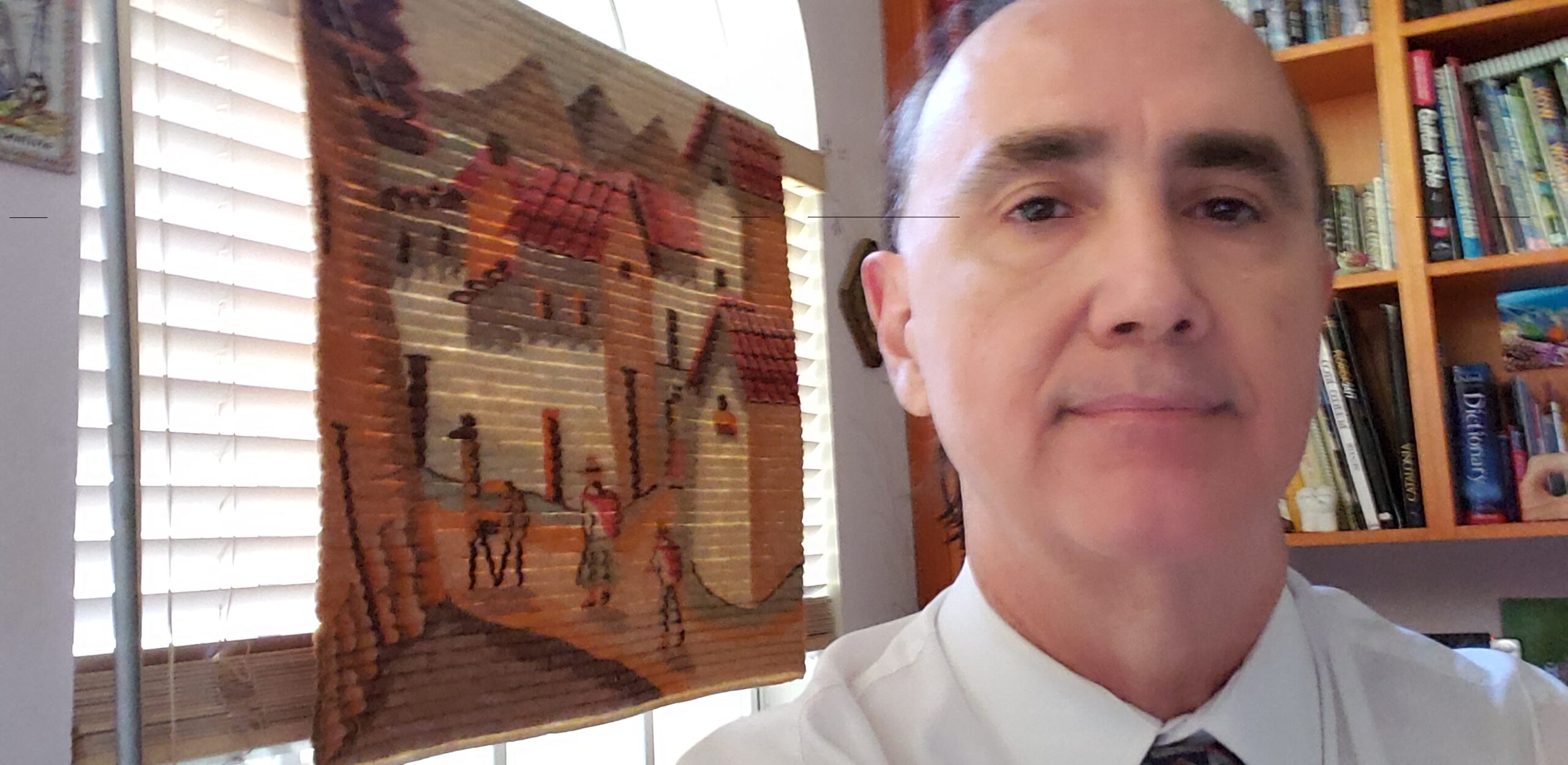 See Reviews at the bottom!
He continued practicing  as an army dental officer treating soldiers, their spouses and children in state-of-the- art dental facilities for five years.
His tour of duty included Ft. Bening in Georgia, Ft. Clayton in the Panama Canal Zone and Ft. Riley in Kansas. He participated in the first Gulf War in a medical unit with the 1st Infantry Division, providing dental support to the troops in the battlefields of Iraq and Kuwait.
He received three Army Commendation medals (ARCOM) among many other condecorations for his outstanding labor as a U. S. Army dentist. Upon completing his tour of duty Dr. Rodriguez then moved to South Florida and entered private family practice. Click here to see the procedures he does.
Su Dentista que Habla Español !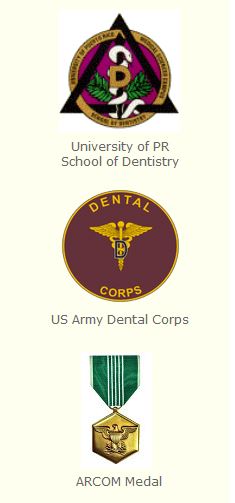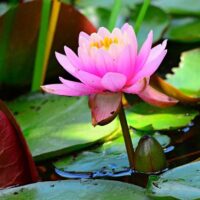 Take A Look At Some Of Our Reviews
60 reviews on
Ivan Ortiz
April 27, 2022.
My wife and I have been Dr. Jordi's patients for close to 25 years and we would not change him for any other dentist in the world. His caring, dedication and professional skills together with his outstanding staff consistently deliver a great patient experience. Highly recommended.
Tania Benito Revollo
April 12, 2022.
Dr. Jordi has been my dentist for over 15 years. I would not change him for anything. I am very happy with his services. He is kind, honest, considerate and always looking out for your best interest. I highly recommend him to anyone. You won't be disappointed.
Karla Figueroa
April 7, 2022.
Great dental provider, honest and caring. Great and friendly staff all around
Ashley Rivera
March 31, 2022.
Dr. Rodríguez is the best! Both my husband and I have been coming to him for years. We always appreciate his kind energy and all he does to help our situations! Would highly recommend!
Sandra Lilienthal
March 29, 2022.
Barbara Tasiounis
February 5, 2022.
I've been Dr. Jordi's patient since 1998 and I will not change him. He is very knowledgeable, professional and caring. Although I moved away I still go to his office. He is a great dentist always looking for the best option/result for the patient.
Lucero Cardenas
January 12, 2022.